LOST PETS
Stray animals are picked up and dropped off at the shelter on a daily basis. Should your pet go missing, we are the first place you should contact. We are not limited to just dogs and cats - we have reunited goats, budgies, iguanas and pigs with their owners.
The most important step to take is to call a report in to the Humane Society immediately. Cats and dogs arrive at the shelter daily and those that are deemed to be a stray (no owner known), are held in the City Pound according to the terms of the City by-laws. This gives owners the opportunity to search for their missing pet. We are only required to hold a stray for 5 days before placing them up for adoption or in some cases, euthanizing them. During peak seasons when the shelter is at capacity, we are forced to adhere pretty closely to the 5 day holding period, so filing a report of your missing pet with us is imperative.
Our first priority is to re-unite pets with their owner. If this is not successful, we attempt to re-home as many pets as we can.
What to do when Fluffy or Fido go missing:
File a missing report with the Humane Society immediately – 949-3573, 962 Second Line East or fax 949-0169 (Please do not use email or Facebook for this purpose)
If possible, provide us with a picture of your pet.
Call or drop by daily.
When called to view a pet matching the description of yours, please come asap
Your participation in finding your pet is vital to your success. Your responsibility does not end with filing a lost report – we can have more than 250 lost reports from with the City limits and outlying areas and cannot remember them all.
Ensure that your pet-sitter is aware of the steps to take as well. All too often we have seen people return from a 2 week vacation and they have to start looking for their pet that disappeared at the beginning of their holiday because the pet-sitter didn't know what to do.
Other steps to take in the search for your missing pet:
Post notices in your neighbourhood or the area they went missing (we have reunited pets lost during travel with owners in Toronto and Barrie because the owner contacted us),
Call radio stations, post ad in paper
Check sheds, garages in neighbourhood. Your cat or dog may be confined and can't get home to you
The best thing you can do to prevent your pet from going on the missing list is to not allow them to run free and ensure that they have proper identification should they accidentally get away from you. A collar and dog/cat city license is the best means of being reunited with Fido or Fluffy. You can provide your cat with a break-away collar and I.D. tag. Veterinarians can provide microchip identification for both cats and dogs.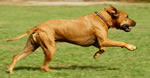 Free Ride Program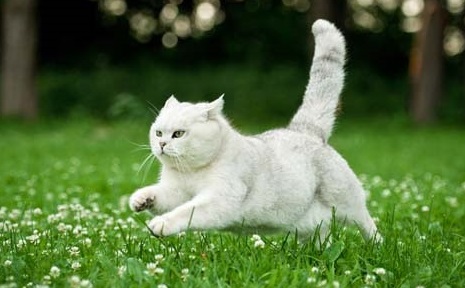 Accidents happen, and if your dog or cat is picked up running at large and has his/her current dog/cat tag on their collar, the service ​​​​​​​and ​​​​​​​pound fees will be waived.​​​​​​​
A Free Ride can be applied once in a calendar year