DOG/CAT LICENSE
Under City By-Law 2019-117, all residents who own a dog or cat, must register them annually. The Sault Ste. Marie & District SPCA acts as the dog/cat licensing agent for the City of Sault Ste. Marie.
Purchasing an annual dog/cat license will ensure that your pet is returned quickly should he/she ever stray and assists us in providing animal control services in our community.
Or click HERE for printable verson
What is a dog/cat license?
A dog/cat license is issued when you register your pet with the City of Sault Ste. Marie. A dog/cat tag with a unique number is provided and is to be attached to your dog's and/or cat's collar. This tag number is linked to your contact information in our database.
Is it really needed?
The city of Sault Ste. Marie by-law 2019-117 requires that all dogs/cats be registered by purchasing a city dog/cat license every calendar year. A current rabies vaccine certificate is required to purchase a dog license, however, a rabies vaccine is not required for a cat licence. Dogs and cats who come into the pound that are not licensed may be subject to a Provincial Offences fine.
What are the benefits?
There are many benefits of licensing your dog/cat with the City of Sault Ste. Marie Animal Care & Control Services. Your pet's license is his/her ticket home. If he or she is ever lost, the licence provides Animal Care & Control with critical information that will help us return him/her to you safely. In fact, pet licensing has been proven to result in high return to owner rates which eliminates euthanasia of adoptable pets.
Other benefits:
Dog and Cat licenses that are purchased voluntarily are eligible for the Free Ride Program,
Use of Strathclair Dog Park for your canine companion
Peace of mind in the event of an emergency. First responders rely on us to house & reunite pets.
Free Ride Program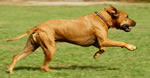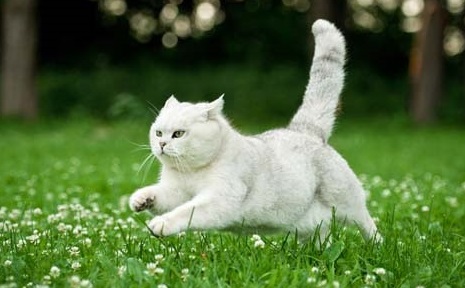 Stray or lost dogs/cats who are wearing a current City dog/cat tag that was purchased voluntarily will be reunited with their owner free​​​​​​​ ​​​​​​​o​​​​​​​​​​​​​​f charge. A free ride can be applied once in a calendar year.